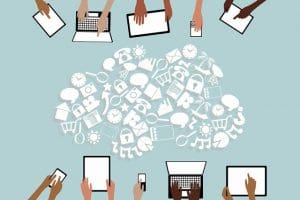 There are many things you can do to get more traffic to your door.
One of the things that are surprising is that many local physical businesses don't have, or don't think they need local SEO, such as getting listed on major local business listings.
Not having some type of online presence is a big mistake for companies. Take into consideration that more people are closely connected to their mobile devices more than ever.